Java
Howdy! My name is Java. I'm a ten-year-old tri-color border collie. I enjoy playing frisbee, fetch, learning tricks, romping in the hills and sleeping on beds.
I love toys! Especially tennis balls and frisbees. Right now I'm learning how to do fun tricks while playing frisbee.
Some day I want to be a canine freestyler. I'm learning lots of tricks like jumping over a stick and weave walking. I enjoy it a lot.
Thanks for checking out my page! Don't forget to subscribe to ClickerPets to see fun videos of me! 🙂
Balls and toys,
Java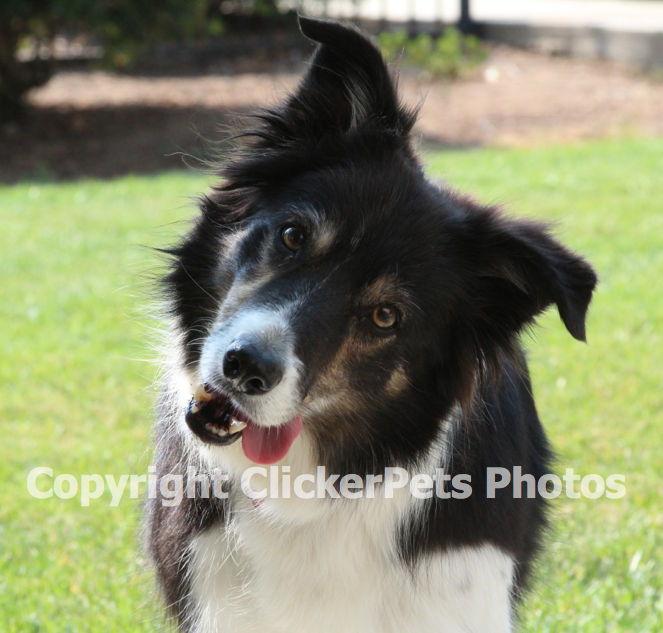 ---
One Response to "Java"